The officials of Bhutan Medical and Health Council attended Lead Auditor Webinar Training for ISO 9001:2015 organized by ISDE Academy India Pvt. Ltd. for the duration of 5 days (October 30th & 31st & November 5th, 6th and 7th, 2020)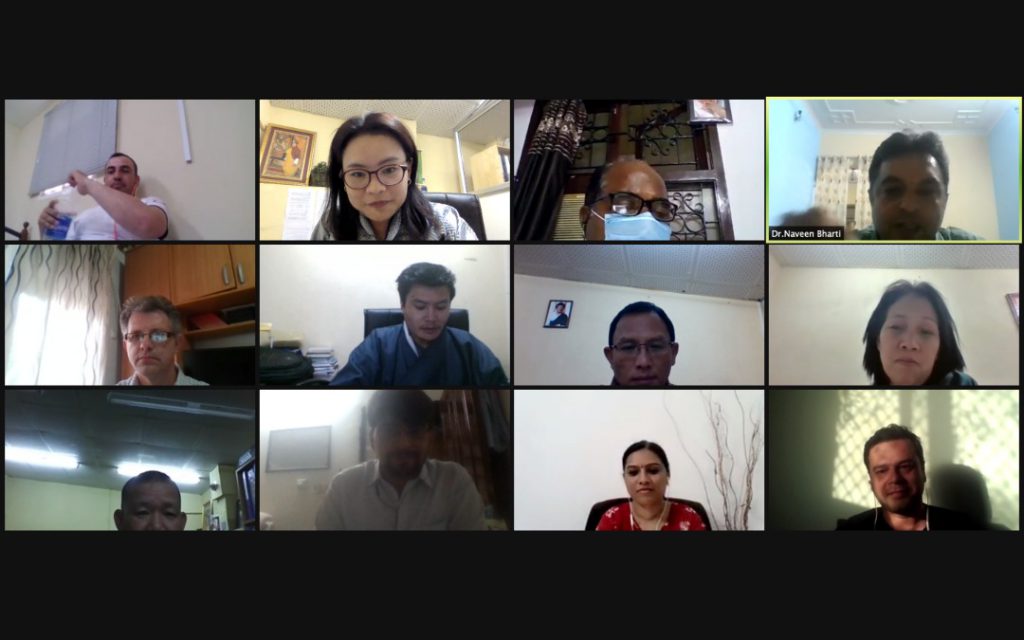 The Registrar, Deputy Registrar, Sr. Program Officer, and Program Officer of Registration and licensing Services and Deputy Registrar of Education and Professional Services attended the course.
The main objective of the course was to understand and to know :
The benefits of the Quality Management System (QMS)
QMS documented information to be audited during audit exercises
The audit and certification courses, and conduct of audit activities
The audit and audit process
Audit plan, working document, sampling, and audit findings
The Principles of Auditing
The competence of an auditor and team leader
Roles and responsibilities of auditor, guide and observers
Skills for initiating an audit and to review documented information
The opening meeting, collecting information and interviewing
The audit findings and report writing
Preparation of audit report and conducting audit follow up and
Code of conduct and Auditor registration process with CQI-IRCA.